Rasmus Ambroz,
the Founder and President of both companies recognized an opportunity to create a boutique transport company built on his 20+ years of management-level experience at DSV Air & Sea.
Rasmus combines his two decades of experience in international shipping and dedication to customer service to deliver solutions for your fine art, object and furniture handling and transport needs.
---
Rob Looker
joined PureArt Transport as Director of Fine Art in 2018. Rob has 25 years of corporate management experience, including as Vice President of 20thc and Contemporary Art and Appraisals, Inc. at both Christie's and Sotheby's New York and Los Angeles.
He has worked closely with major private collections, estates, corporate and museum collections, among many others. With a keen eye and understanding of high value fine art and transport needs, Rob is hands-on every mile of the way, nail to nail.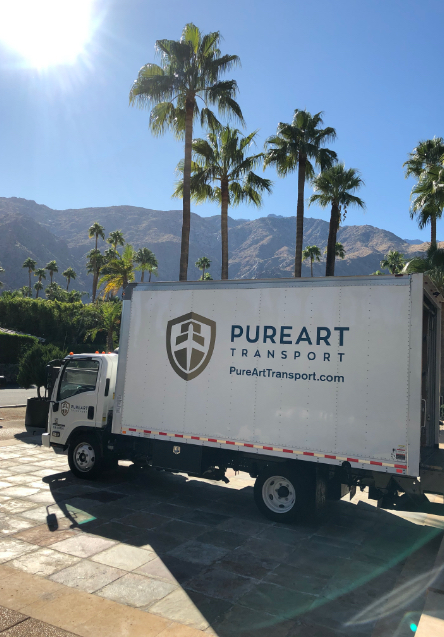 Together

along with our professional art handlers,
a climate controlled, secure storage facility in Inglewood, CA (near LAX) and a new fully stocked 16' truck, our passion for art and specialized expertise ensure every object travel and arrives, on-time and in expert care every step of the way. If you need it done right, PureArt Transport is your team.
Visit purearttransport.com for further details.
VISIT PUREART